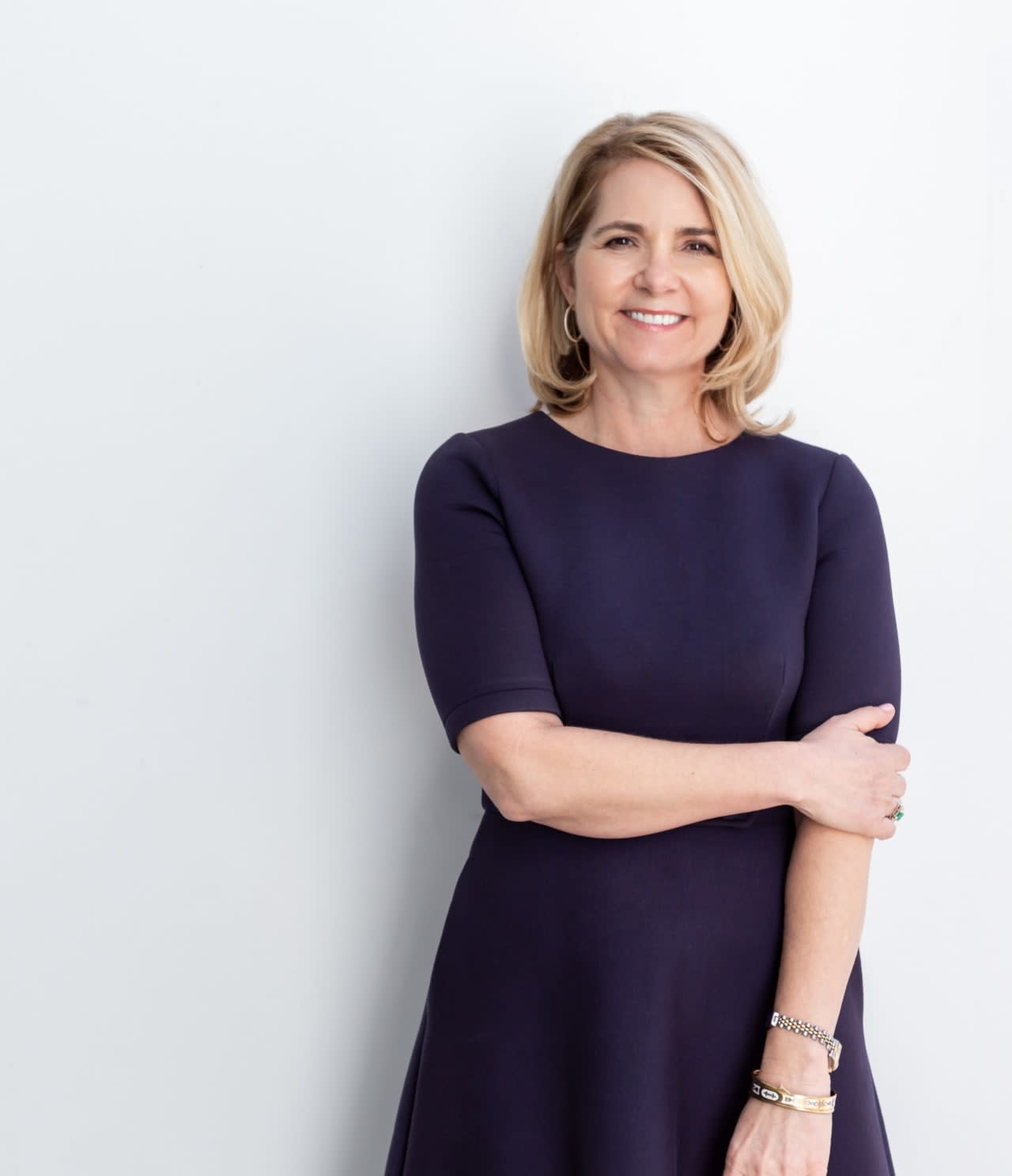 Anna Lee
Anna Morrison Lee, a fourth generation Austin resident, has always embraced her family's core belief in service. You will immediately realize...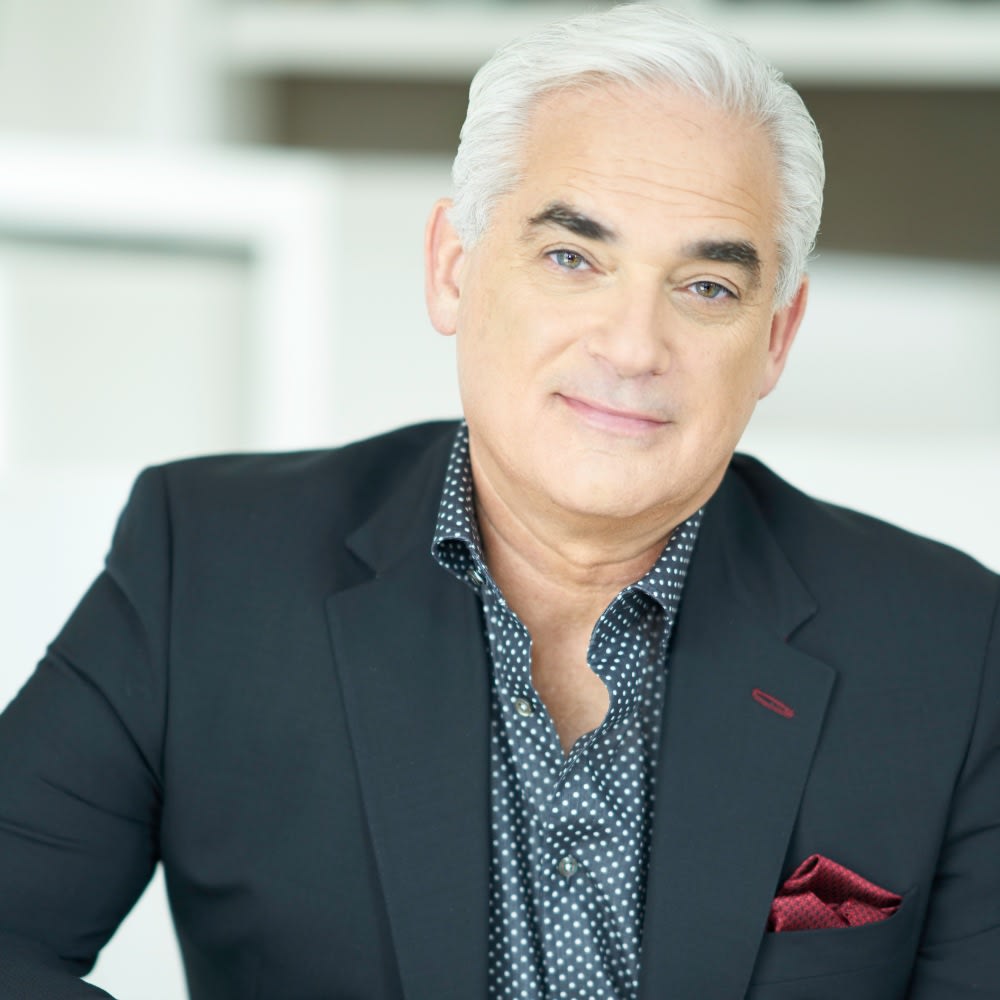 Barry Cohen
Barry is a family man and has four children. Two of his four sons Justin and Tyler have followed in the footsteps of their father and joined Barry&...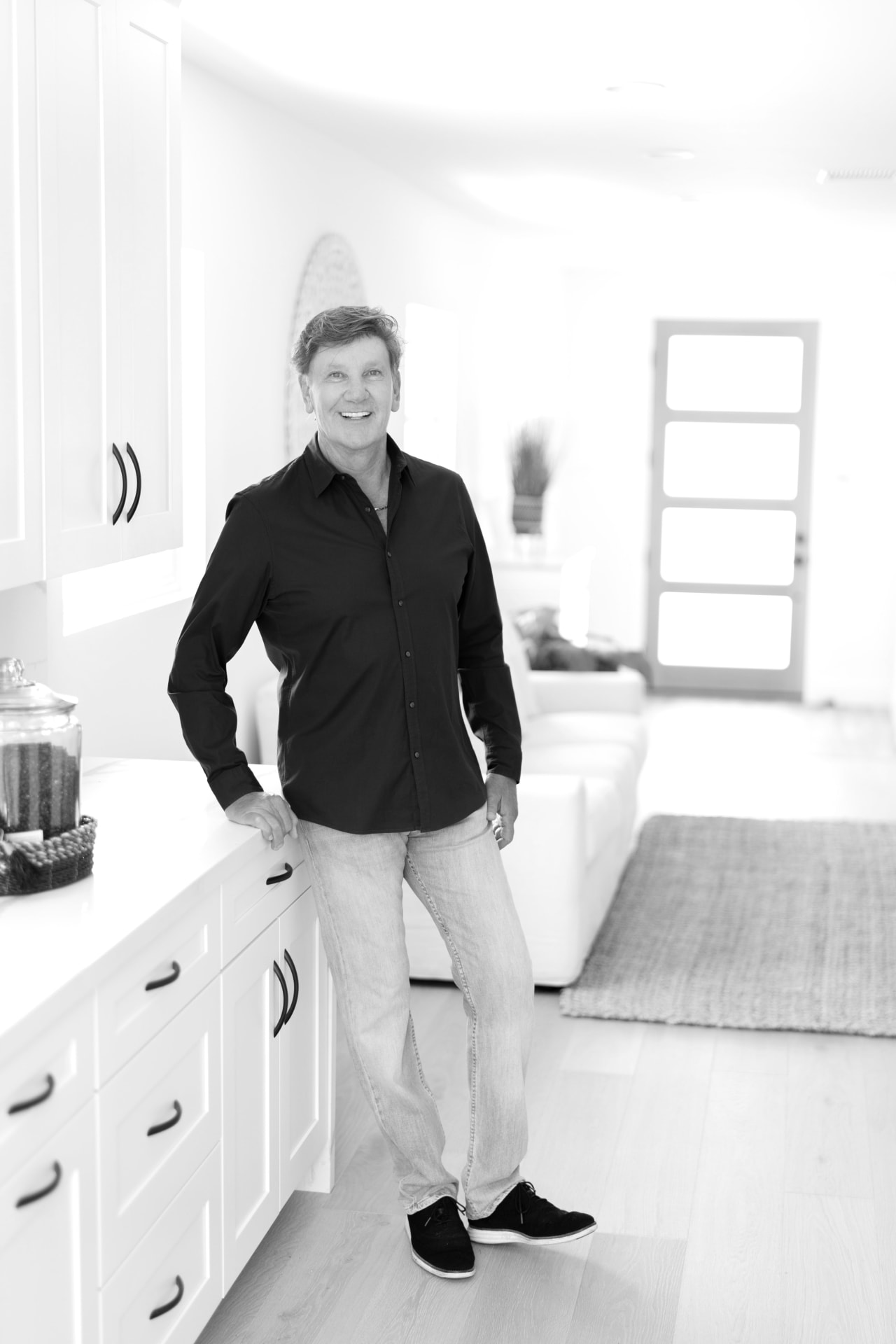 Bill Ruane
Bill is the #1 Re/Max Agent in California and the #2 Re/Max Agent worldwide. In 2006 Bill was the first Re/Max All Cities agent to be presented wit...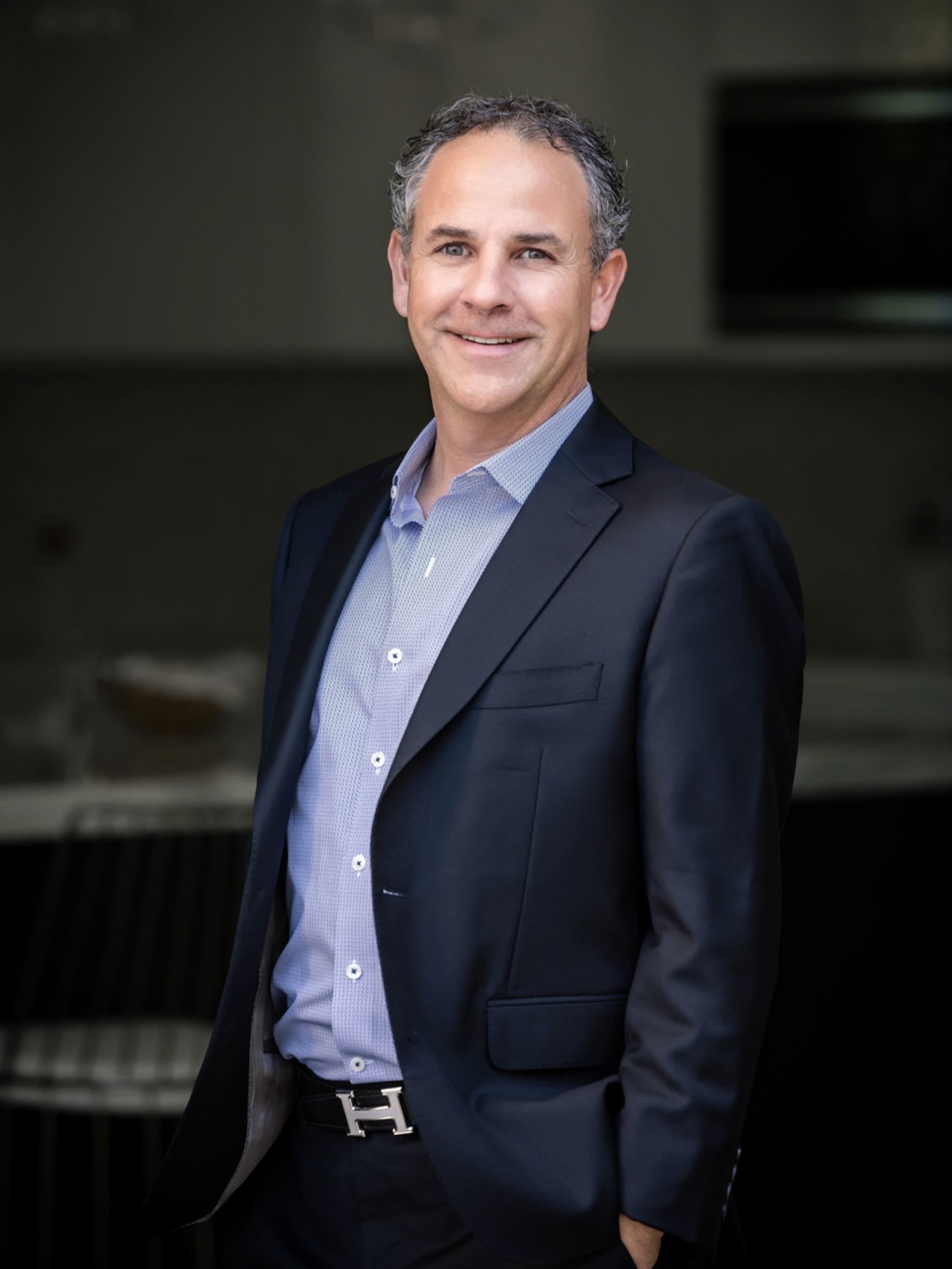 Billy McNair
Billy brings an unparalleled skill set and expertise to the real estate brokerage business. He has consistently been ranked as a top producer in th...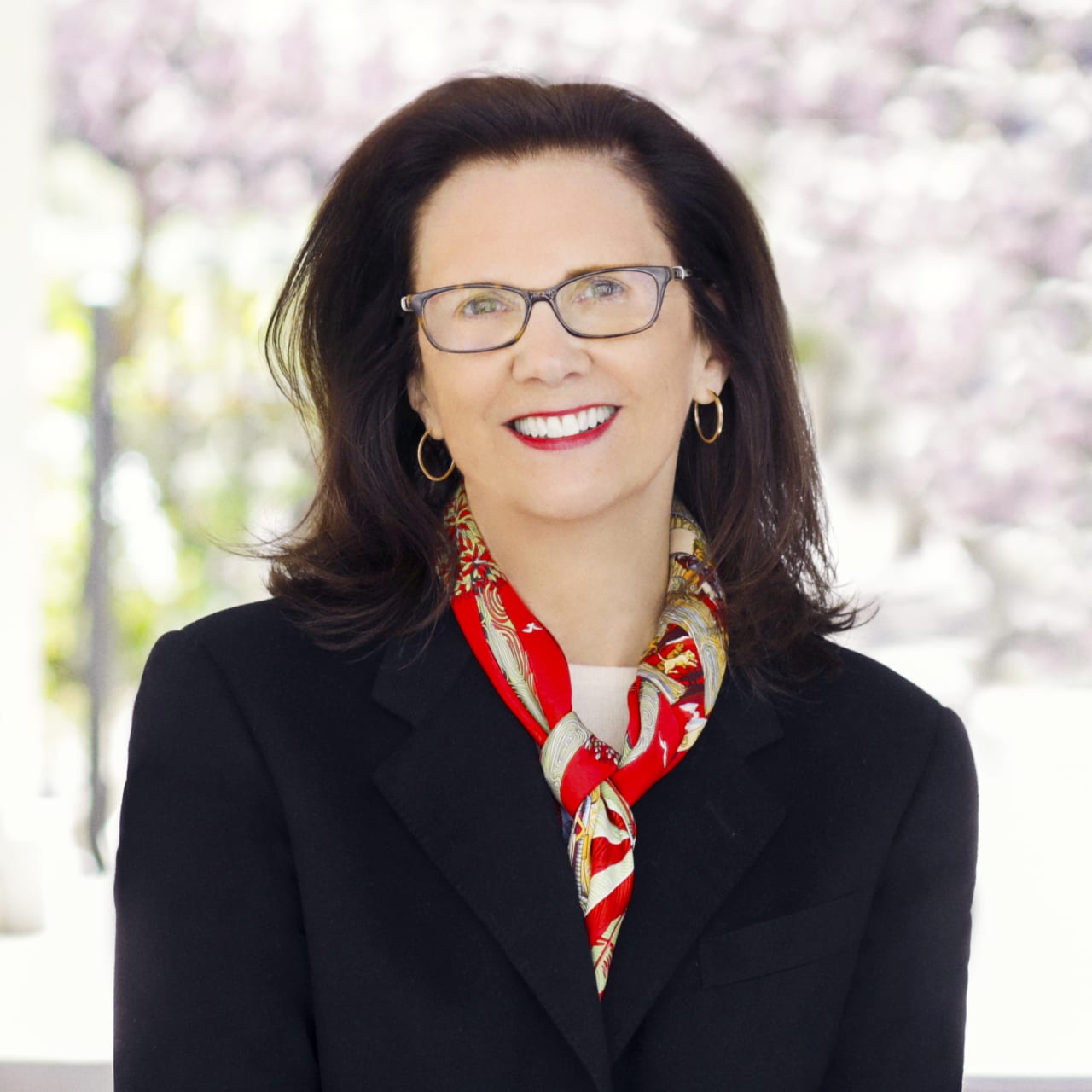 Carolyn Sarsen
As an award-winning agent with more than 30 years experience in Greenwich luxury real estate, Carolyn is known as one of the town's foremost expert...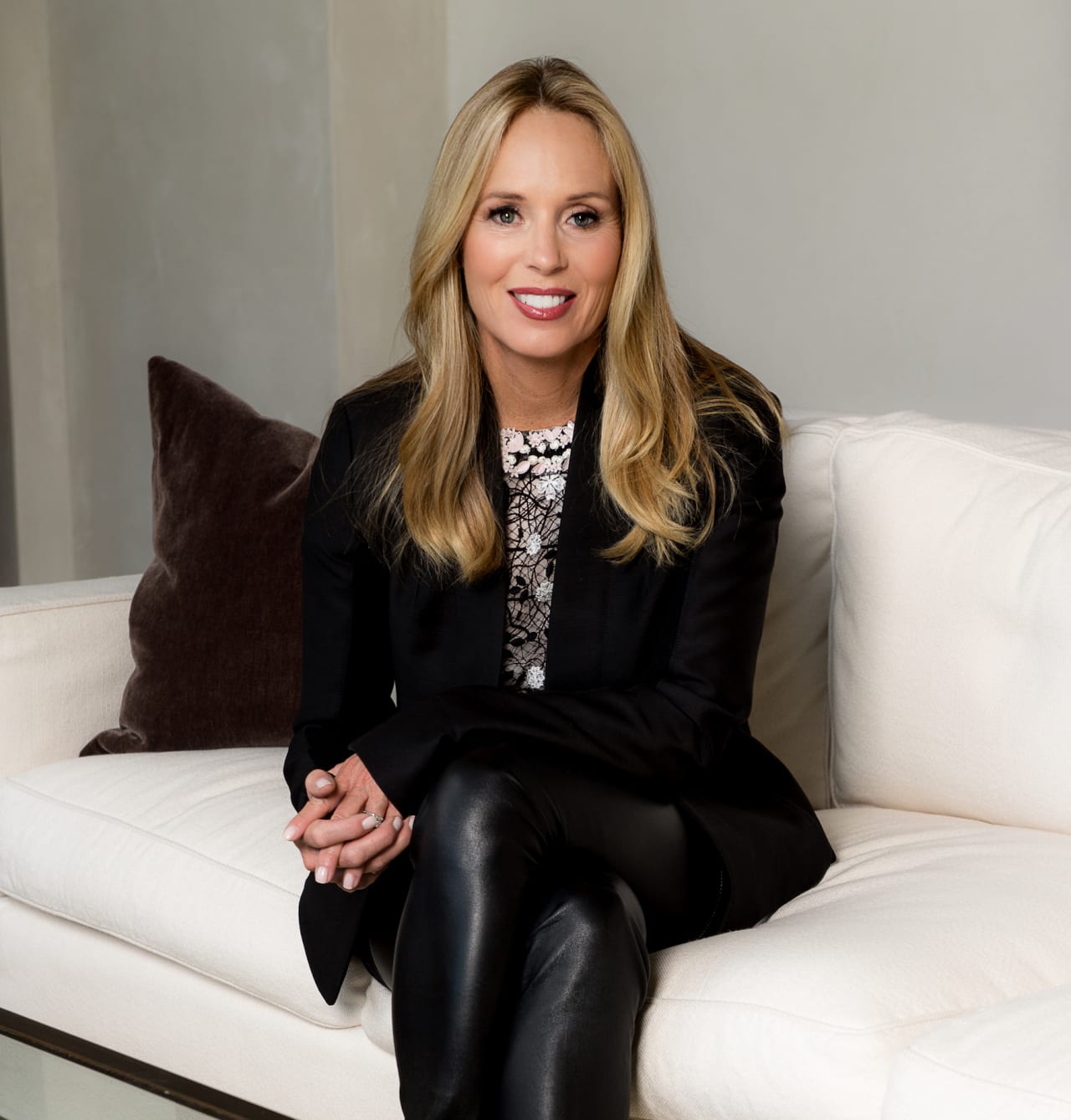 Carrie Wells
Years of experience in service-oriented industries have led Carrie Wells to believe that there is nothing more important than pleasing customers an...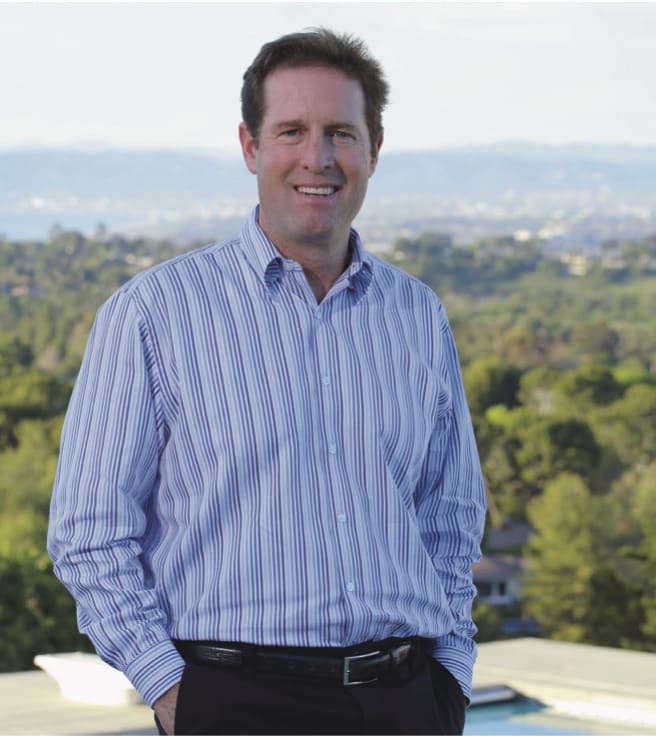 Chris Adlam
Recently named #98 top producing agent in the nation by Real Trends / Wall Street Journal 2019 report, Chris Adlam has been selling real estate in ...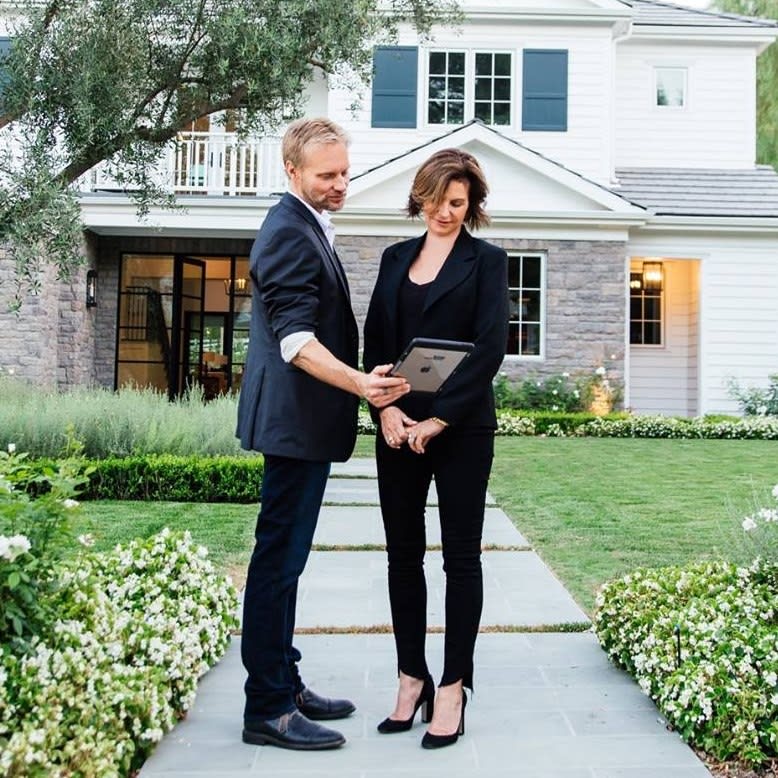 Dana+Jeff Luxury Homes
Dana, Jeff, and the Frontgate team consistently advise a wide range of influential buyers and sellers in a manner and style that has earned them re...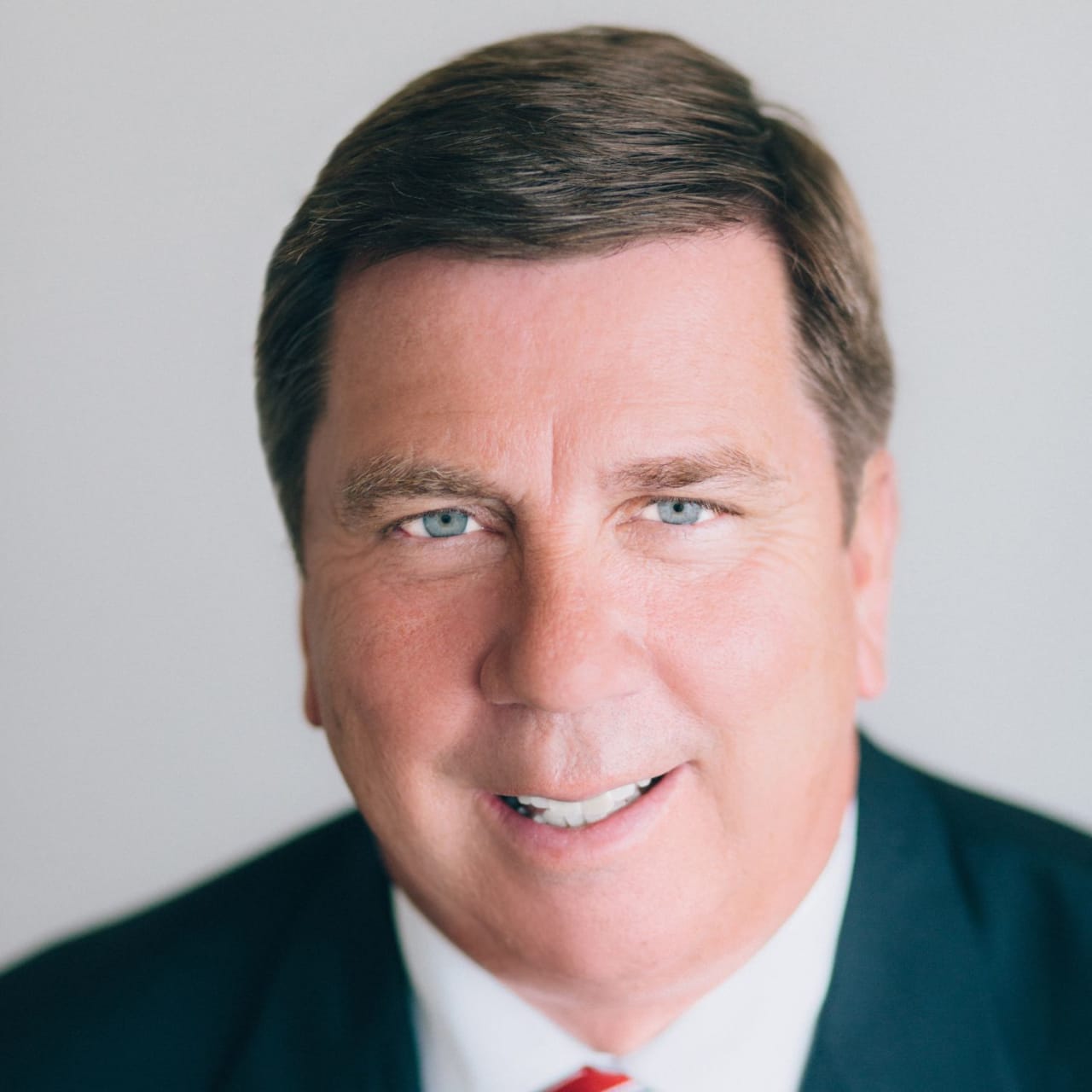 David Banks
With over $1.7 Billion in sales, David Banks and his team have become known throughout the nation as a top-producing team, consistently ranking amo...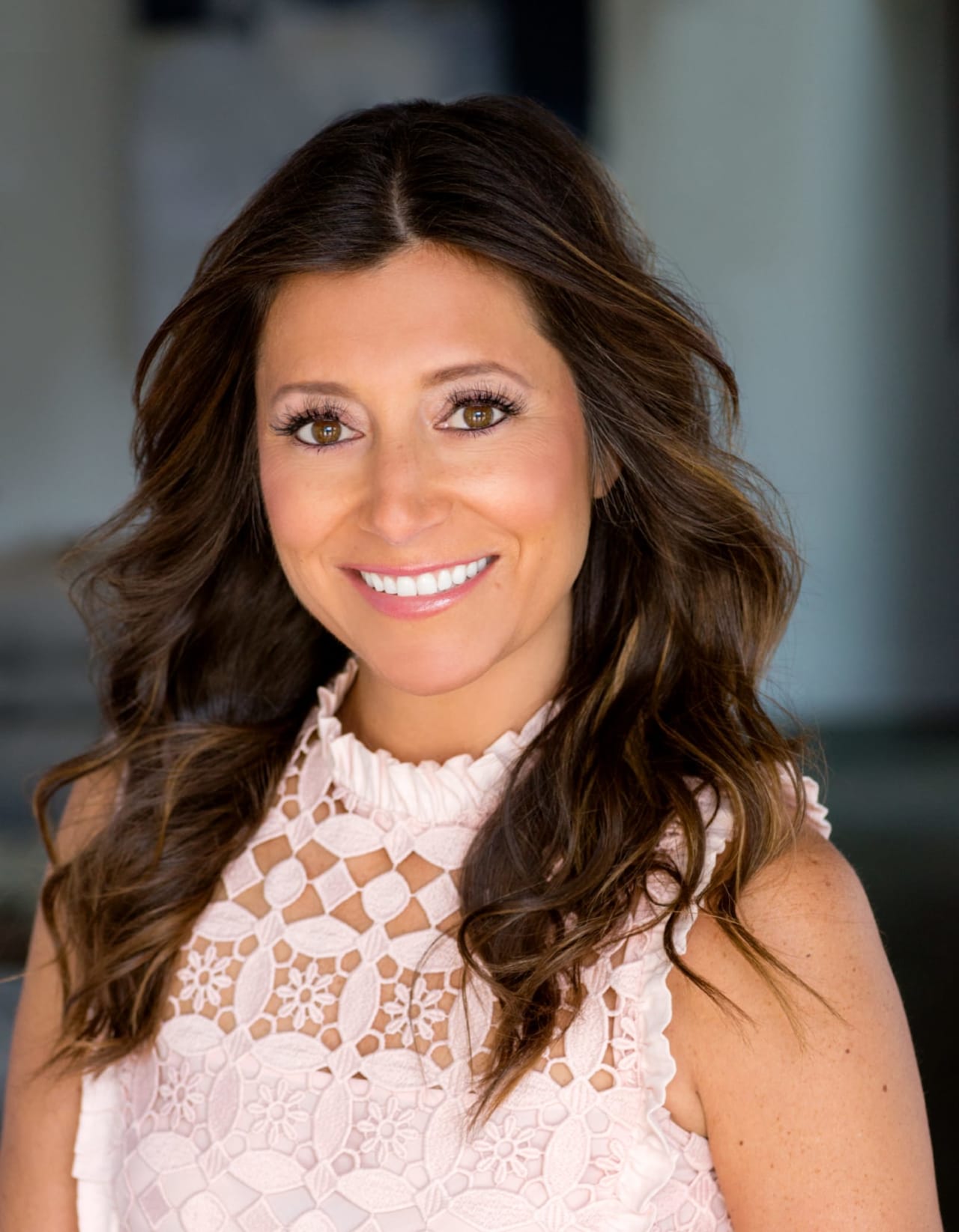 Dawn McKenna
Dawn McKenna is one of America's most successful, creative, and sought-after luxury real estate agents.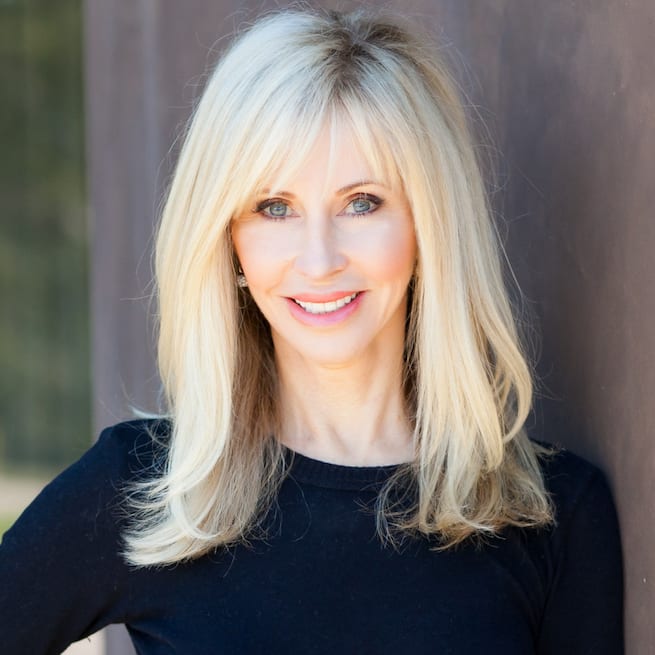 Ginger Martin
Sotheby's International Realty named Ginger as "Top 25 Agents" from 2010-2020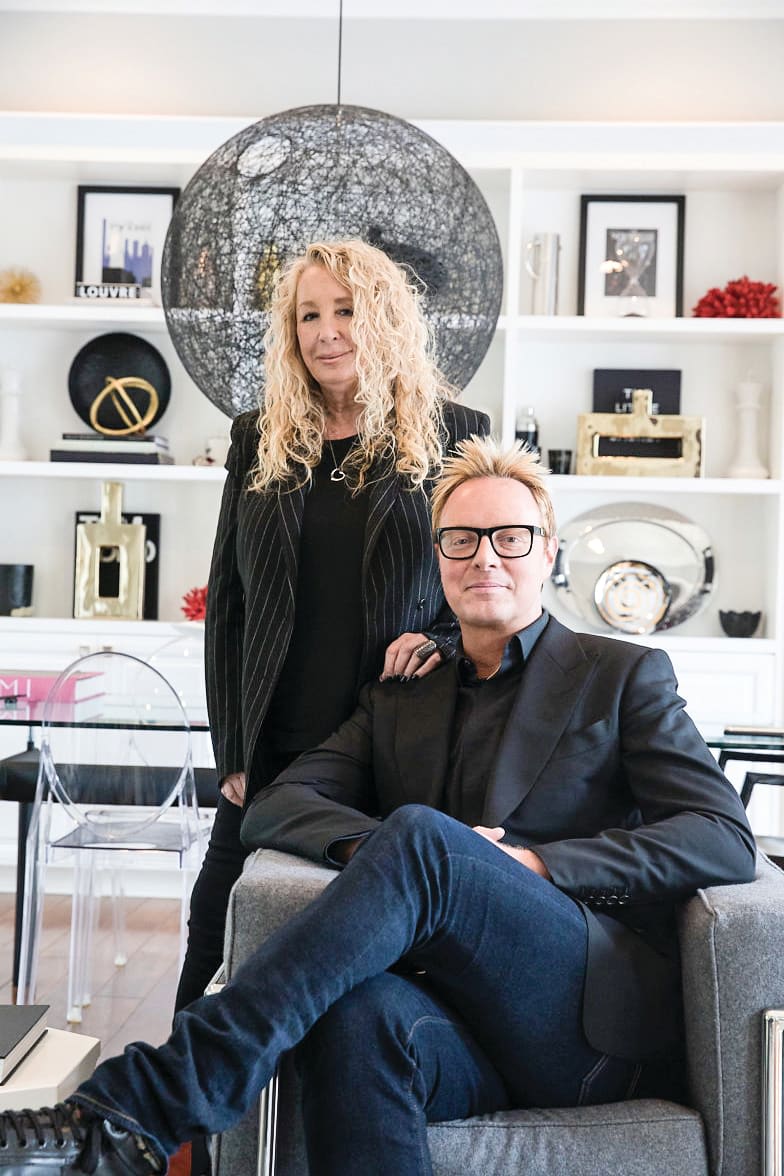 Isidora and Tomer Fridman
Specializing in residential luxury estate properties and large-scale projects throughout Los Angeles, Israel, and Europe.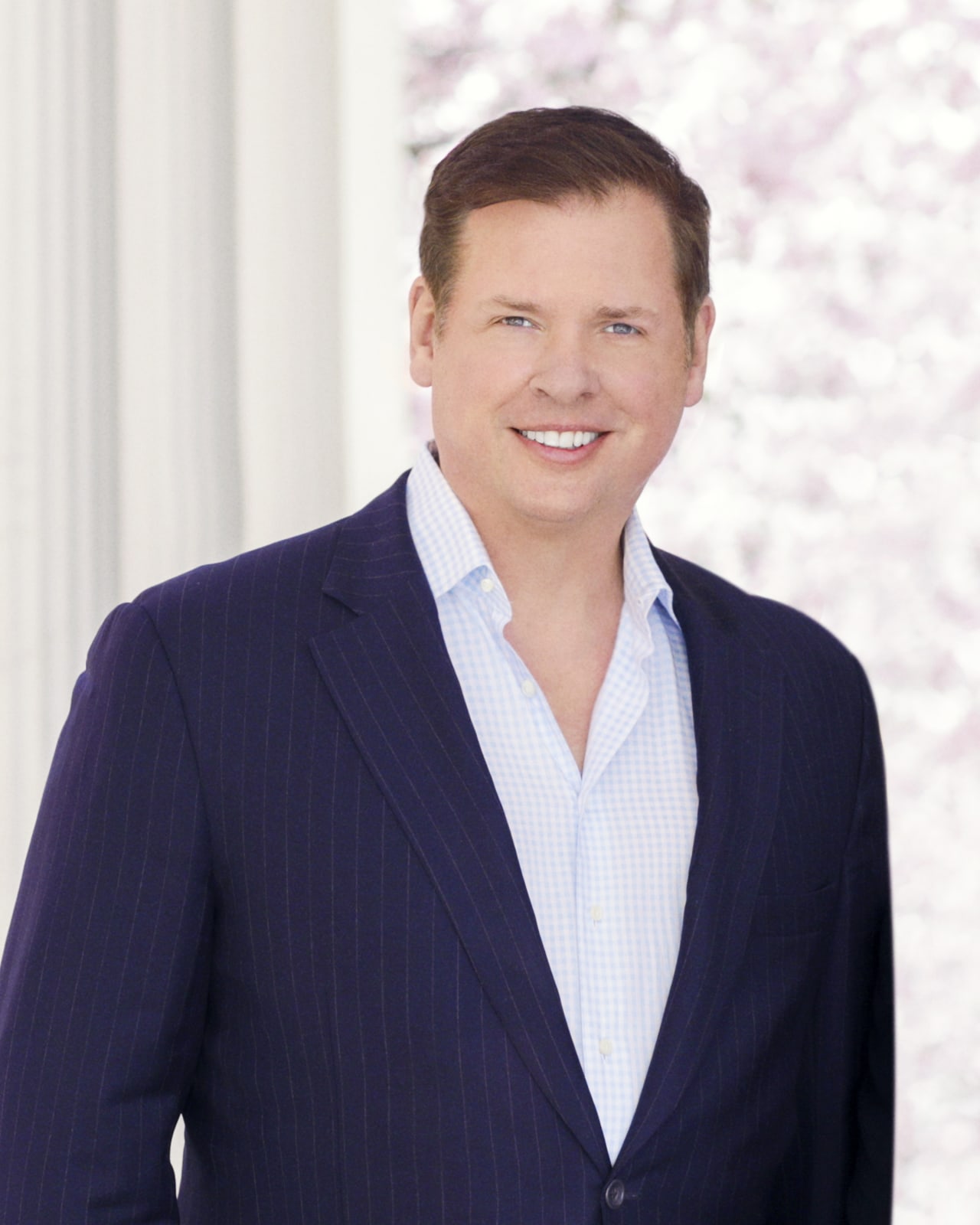 Jack Sarsen
Jack is a partner in The Sarsen Team at Compass; one-half of a multi-generational mother-son team that, in March 2018, joined Compass as the first ...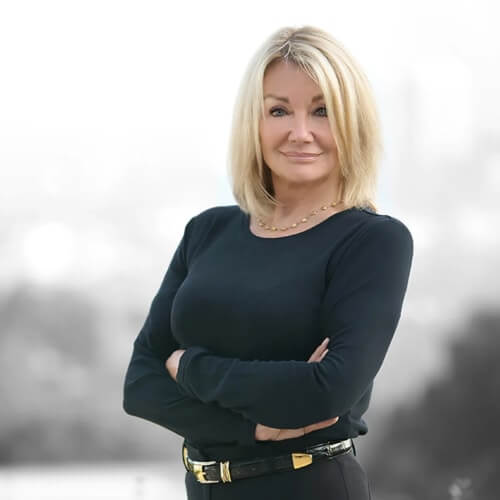 Jade Mills
#1 Agent Worldwide for Coldwell Banker and the #5 Agent Worldwide for all Brokerages.
John Corrales
He was also the first agent hired who was not a broker at the time or did not have 10 years of experience.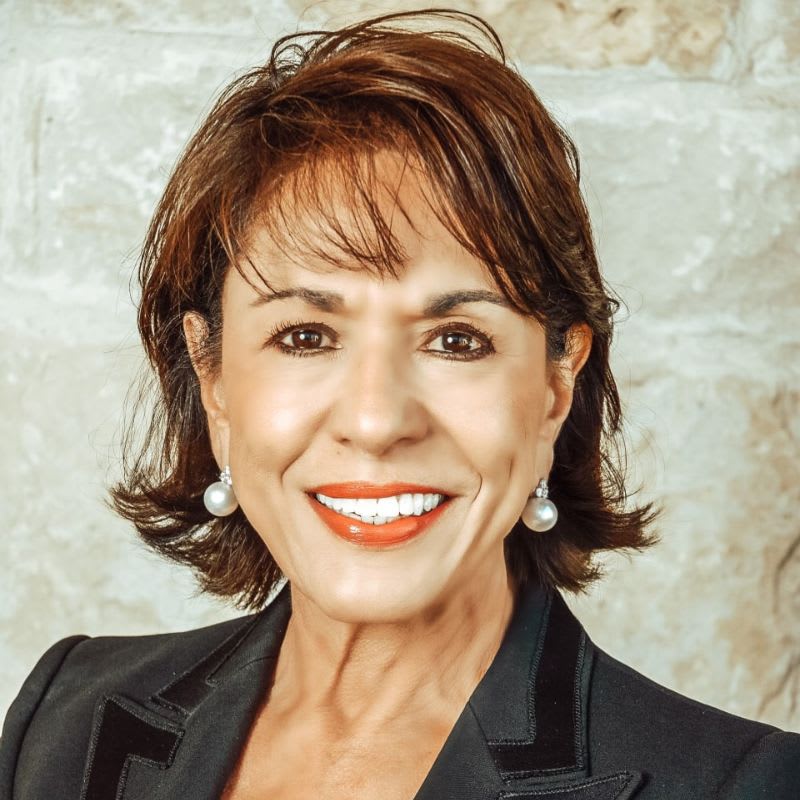 K. Ann Brizolis
Consistently Ranked in the Top 1/10 of 1% of All Real Estate Agents Throughout the United States.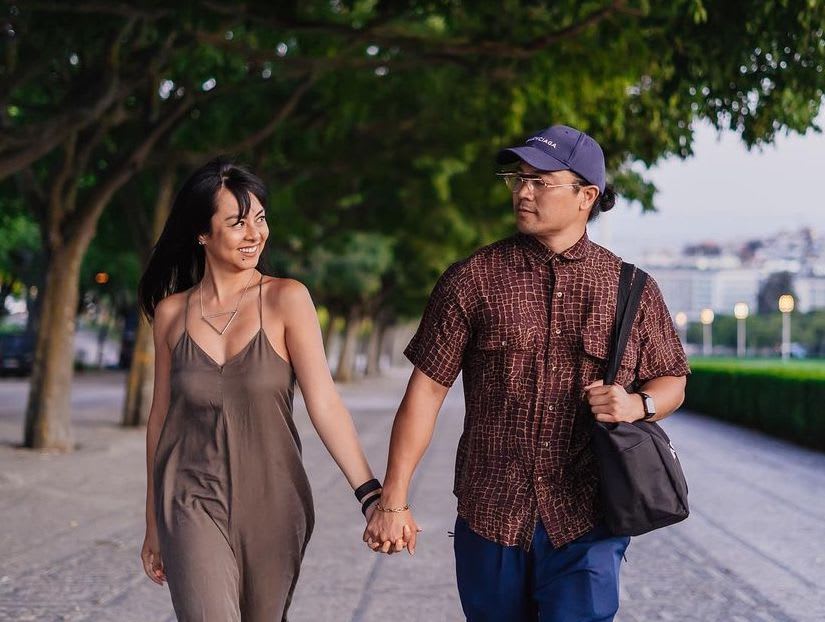 Kinoko Real Estate
The San Francisco real estate market is not just one of the most sought-after in the country, but also one of the most competitive. To invest effec...
Lauren Forbes
Her clients say she is a "jewel", "tenacious, helpful, smart and creative", "focussed", "brilliant negotiator, and that the "biggest differentiatin...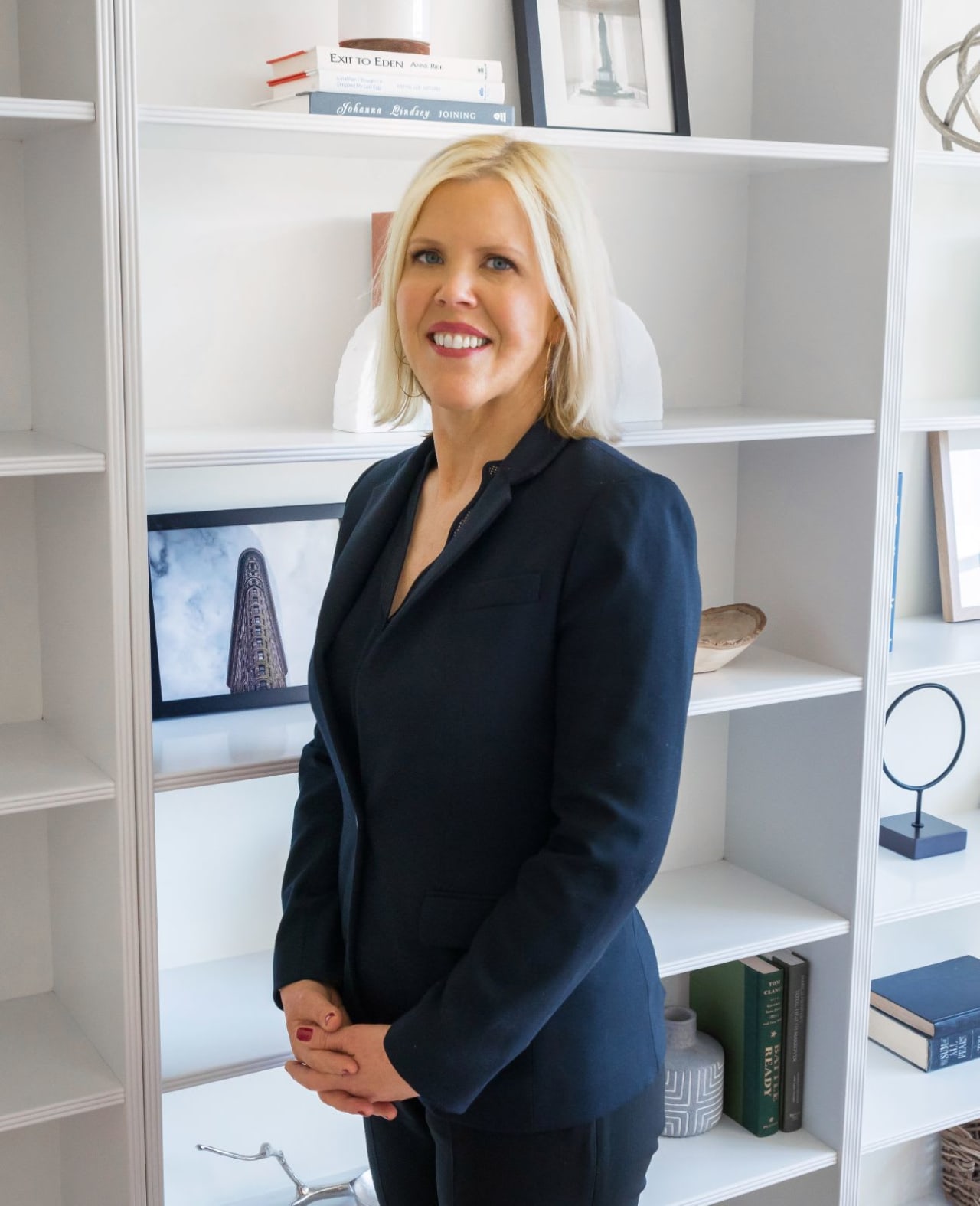 Marin Hagen
Marin & Sylvia deliver ethical, full-service results, based on 50+ combined years in real estate and over $1 Billion in career sales.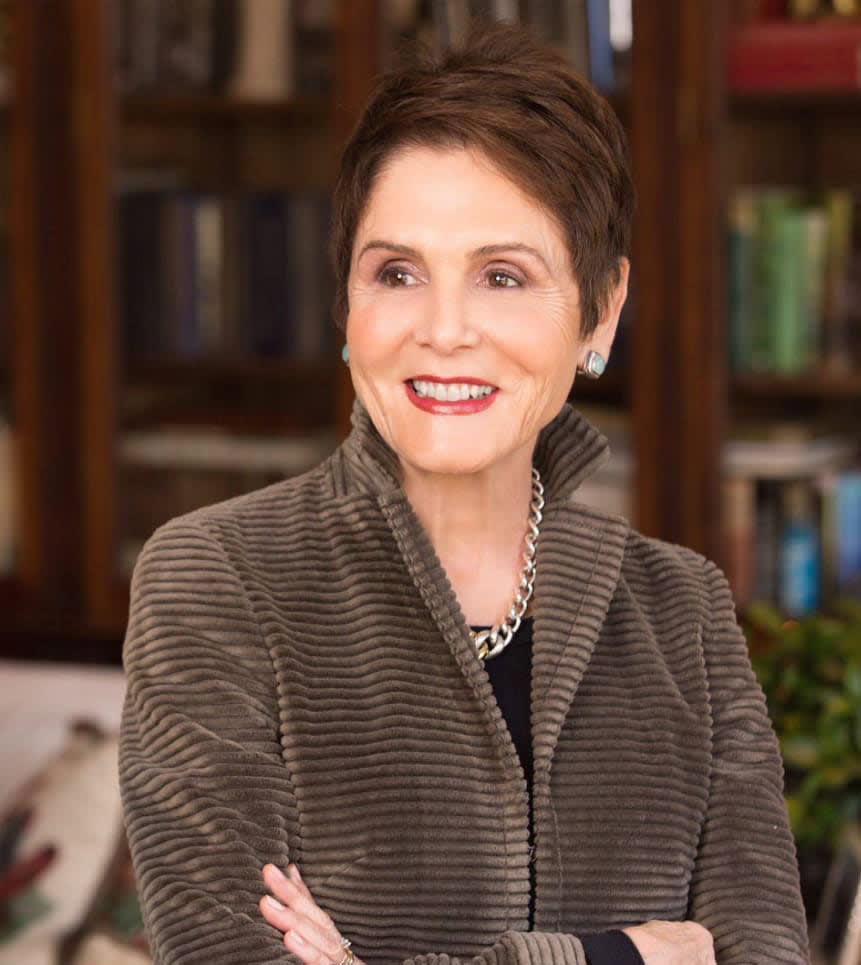 Mary Lu Tuthill
Passionate, high energy, incurable optimism, positive outlook…an abridged summary of the personality of Mary Lu Tuthill, Manager of Coldwell...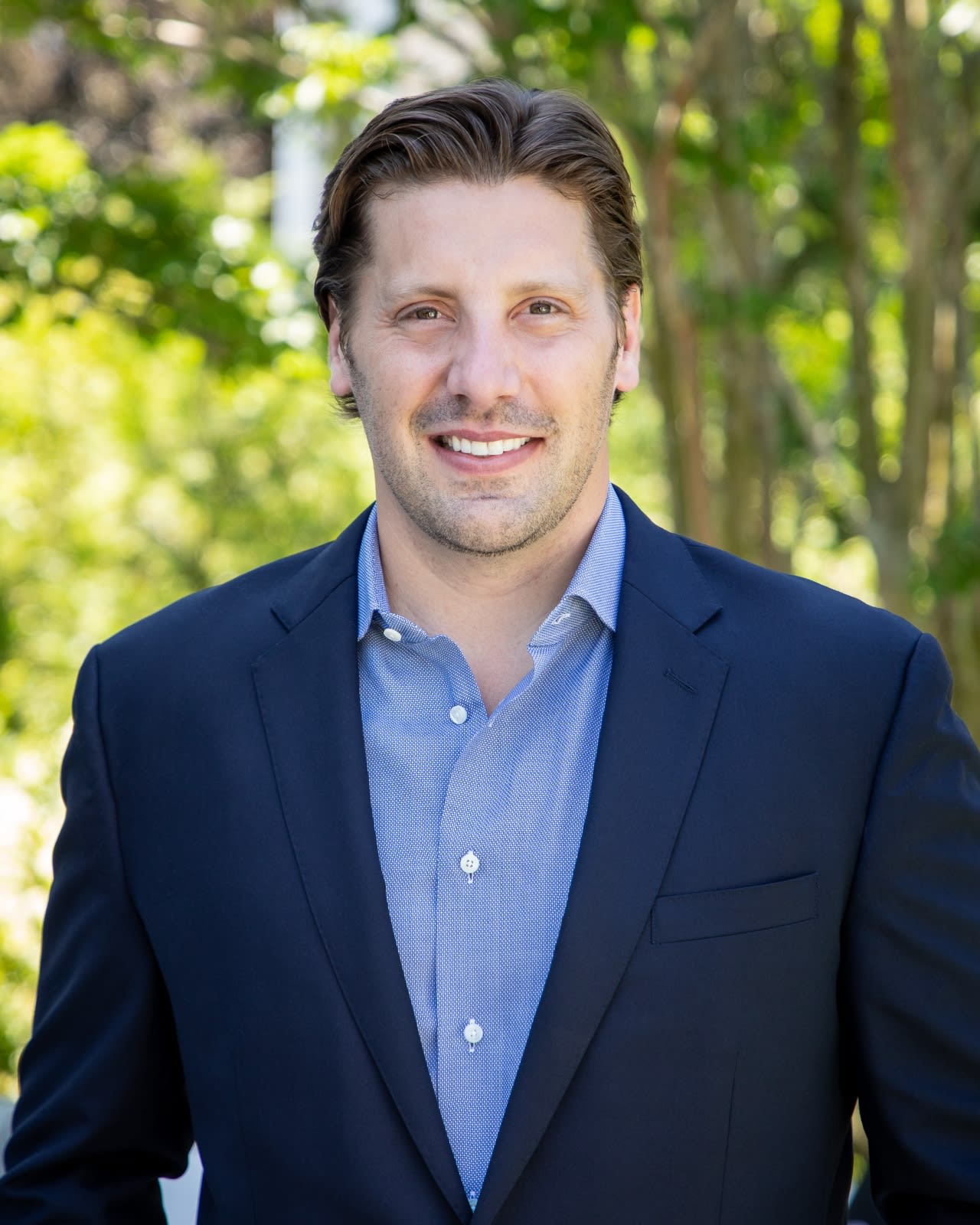 Matthew Breitenbach
Since bursting onto the real estate scene in 2006, Matthew has been part of over $1 billion in real estate transactions. Matthew comes from one of ...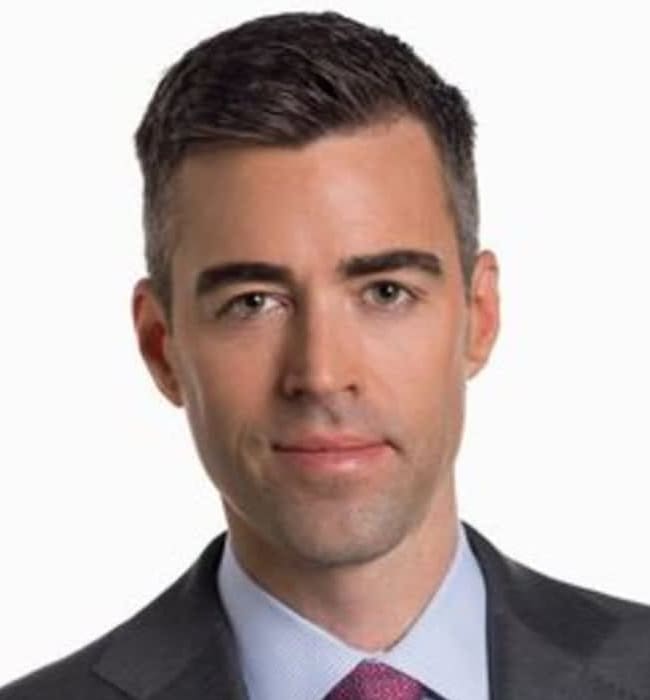 Noble Black
Top-Ranked Manhattan Real Estate Broker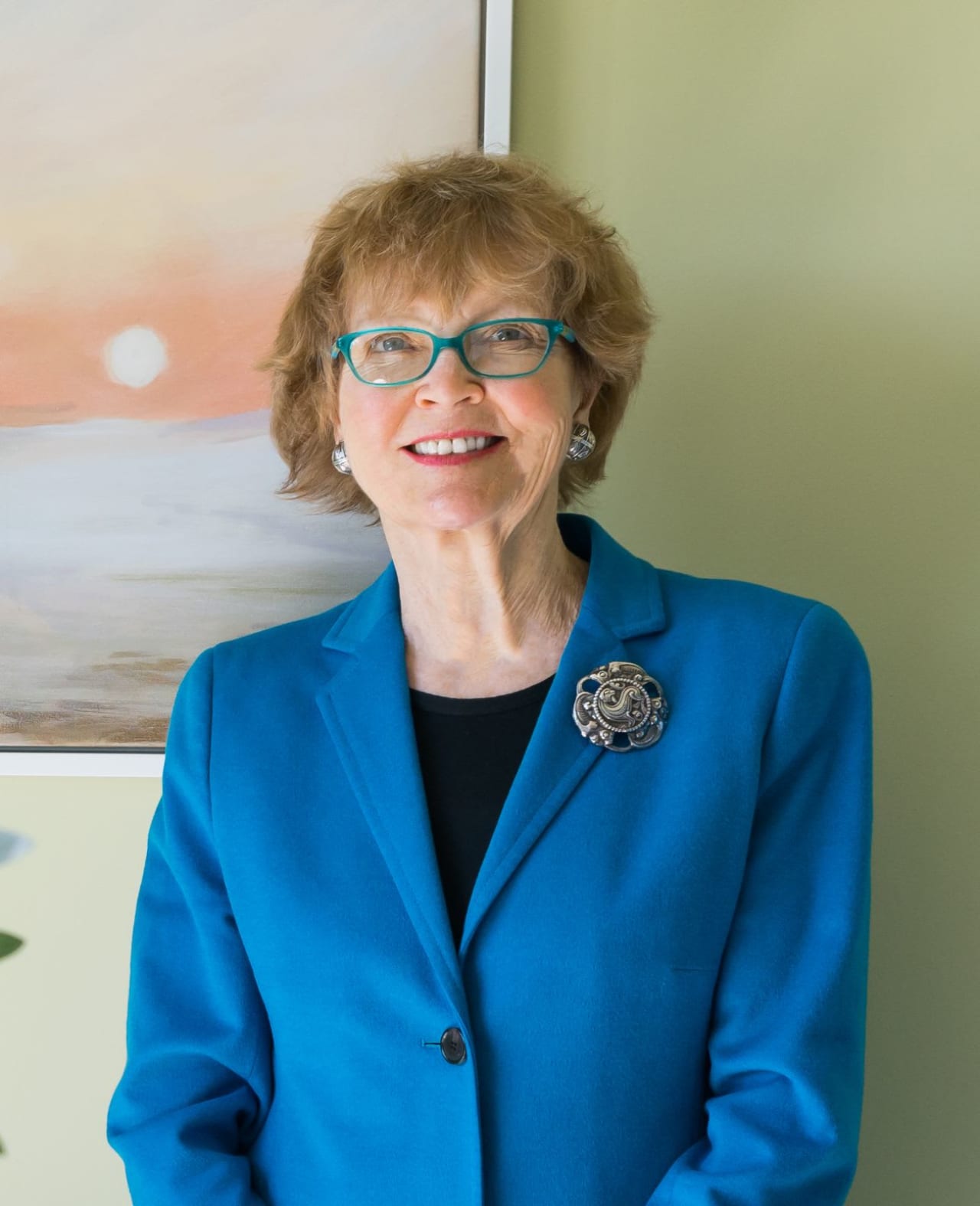 Sylvia Bergstrom
Marin & Sylvia deliver ethical, full-service results, based on 50+ combined years in real estate and over $1 Billion in career sales.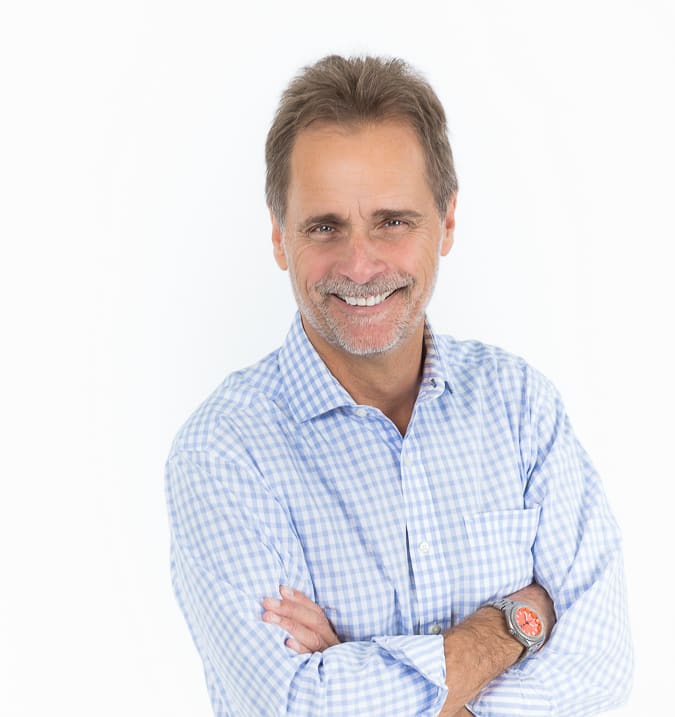 Tim Elmes
TIM ELMES BIOWith over $2B in sales, Tim Elmes has developed an international reputation as the top luxury real estate agent in Fort Lauderdale. Ti...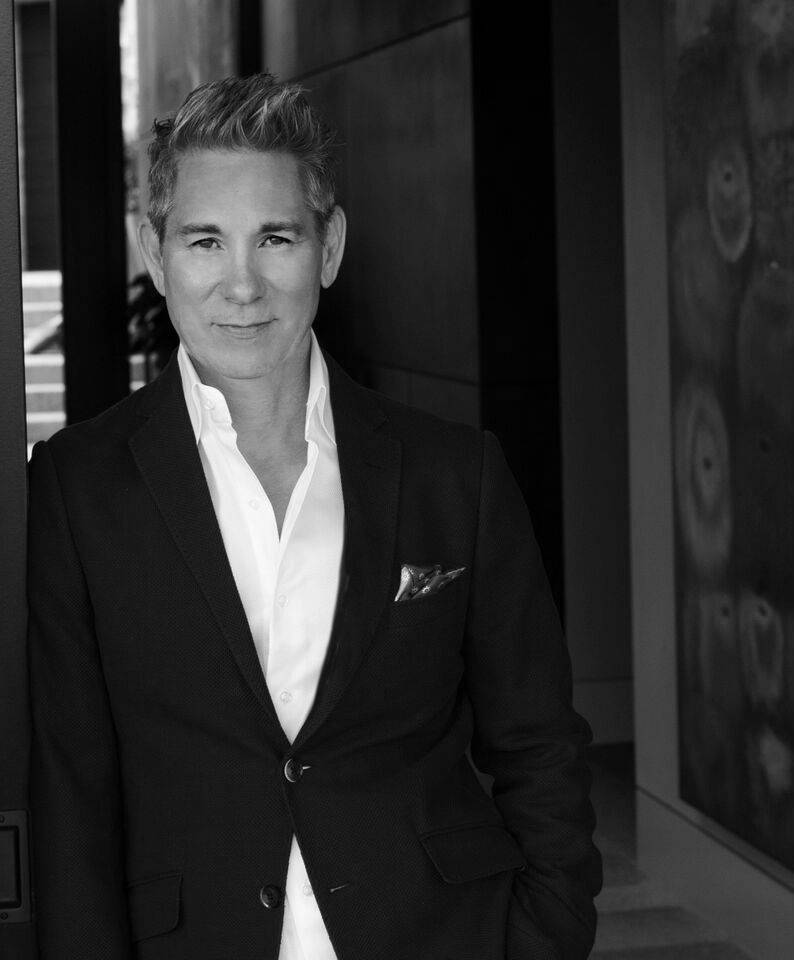 Timothy Tamura
VALIA Properties has been recognized by The Wall Street Journal in the Top 100 of the Top 1000 Sales Teams in the United States for seven consecuti...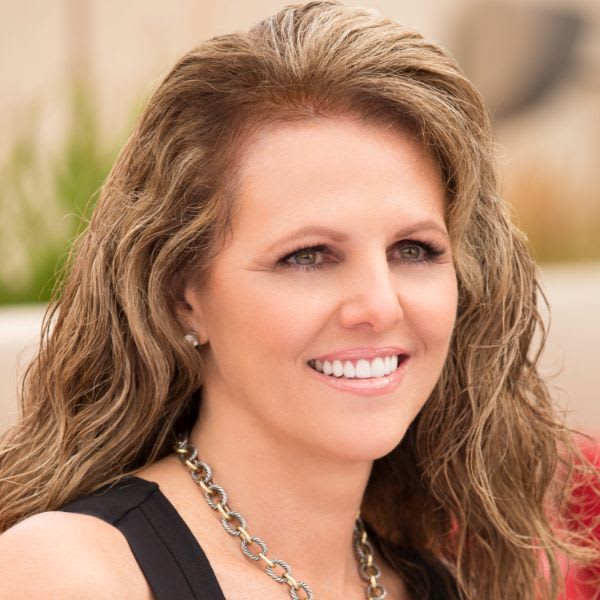 Tracy Allen
Tracy Allen knows real estate. As an industry leader with 31 years of dedication, Tracy is honored to be the #1 Individual Sales Agent in Hawaii an...